Director General's review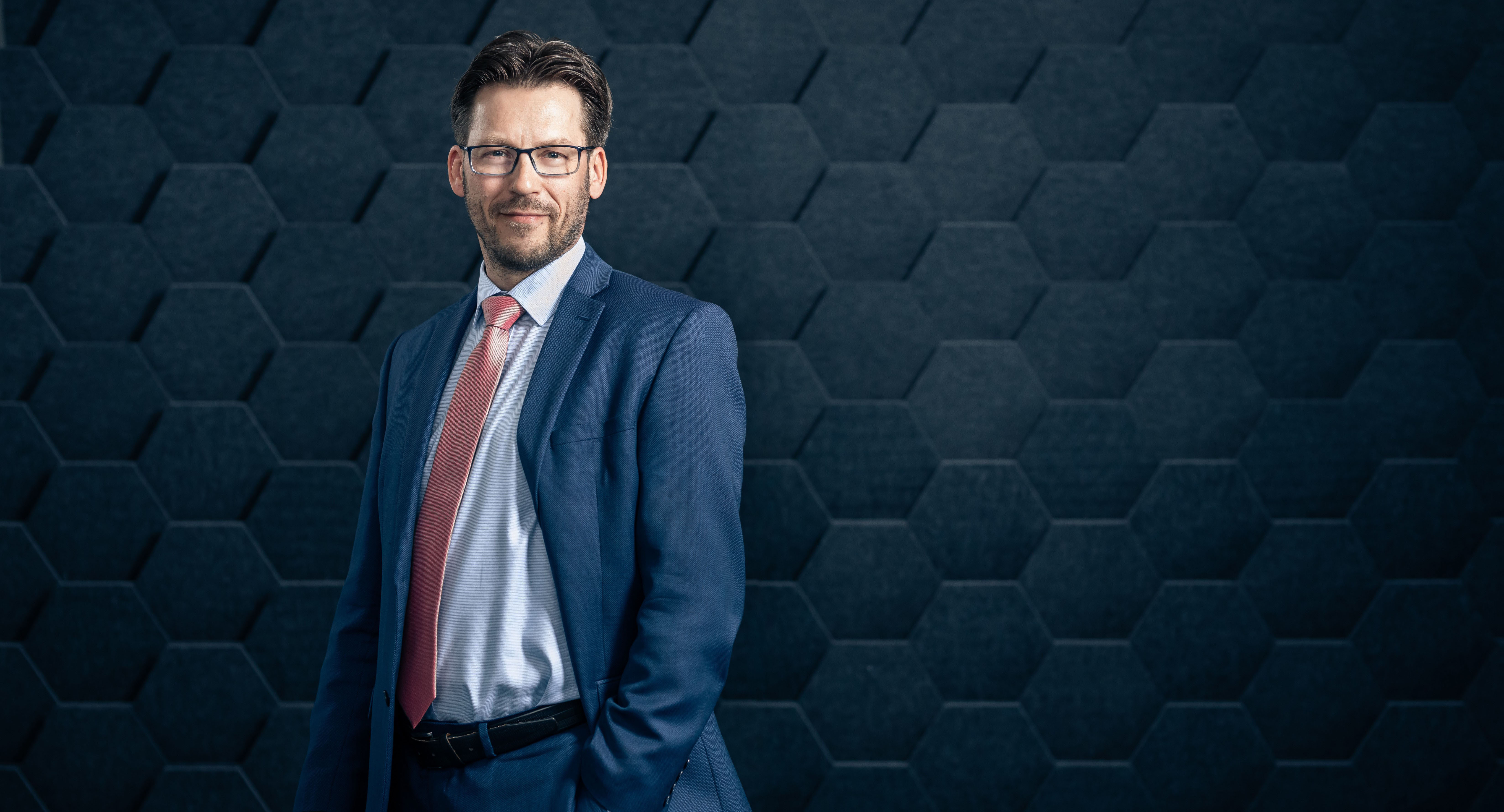 ​​​​​​​
For STUK, 2022 was a year of major planned and unplanned changes. Russia's invasion of Ukraine in February changed the daily schedule of many STUK employees. The planned tasks were replaced by an assessment of the safety of the Chernobyl and Zaporizhzhia nuclear power plants and the possible use of nuclear weapons and dirty bombs. We increased our preparedness and informed people, and our communications calmed Finns' concerns about the possible effects of the war on radiation safety.
STUK also offered expert support for the European Commission's Emergency Response Coordination Centre and supported Ukraine, for example, by supplying the country with radiation monitoring equipment. The war in Ukraine has shown us that Finnish authorities are trusted and expected to support the sustainability of society and citizens in crisis situations. This is a reminder that, in addition to its regulatory duties, STUK plays an important role as a safety authority and a source of reliable information for decision-makers, the media and citizens.
Another major change was the long-planned and expected move to new premises in Jokiniemi, Vantaa. For the first time ever, STUK has its own premises which were especially designed and built for it. The construction of the premises and moving went very well. The change was a big one, as it did not mean just the change of the location of the office, but the entire working environment – we abandoned the familiar personal office rooms and welcomed the shared workspaces and work stations which emphasize co-operation.
And that's not all for 2022. STUK employees were concerned about the balance of our finances as rental costs increased and income decreased at the end of Fennovoima's Hanhikivi 1 plant project. Through great co-operation, we were able to achieve financial balance by the end of the year. Despite all these changes, STUK employees successfully supervised the radiation and nuclear safety of Finns as planned.
STUK's comprehensive change strategy for 2018–2022 came to an end. The year 2022 showed that STUK and STUK employees have resilience and the ability to change. Strengthening these has been one of the key objectives of the strategy that ended at the end of the year. We have now shifted to a continuous strategy that helps us to develop in such a way that we can act effectively even in rapid changes and respond to challenges proactively. We build on good work and incorporate many elements from the previous strategy period into the new strategy. Our mission, values and vision remain unchanged.
Despite this abnormal year, STUK achieved its performance targets and performed its duties excellently thanks to its skilled, motivated and responsible personnel. We look to the future with hope, and we want to continue to work professionally and reliably for radiation safety in Finland.
Petteri Tiippana
Director General
Read more:
STUK's annual report and financial statements 2022 (in Finnish only)