STUK's finances and personnel in 2022
STUK's operations are net-budgeted, which means that part of the expenditure is covered by the agency's own supervisory and service revenue.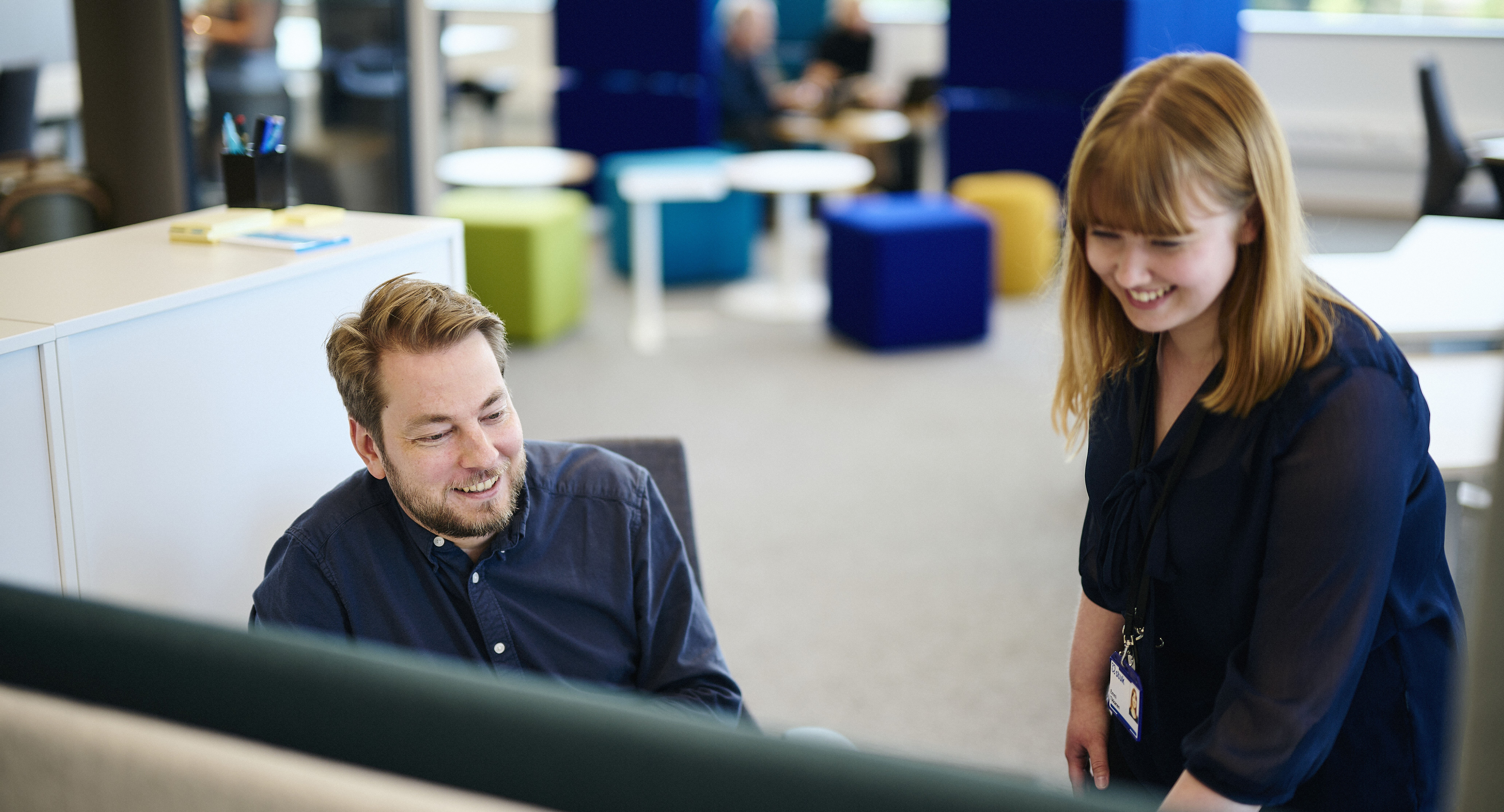 ​​​​​​​
In 2022, STUK's operating expenses were approximately EUR 40 million. Personnel expenses in 2022 amounted to EUR 25 million, approximately 62% of total expenses. STUK's acquisition costs (e.g. rents, services) totalled approximately EUR 15 million.
Of the funding of STUK's operations, 16.9 million came from the taxpayers from the government's budget appropriation. Nearly one half (20.7 million) was collected by STUK as regulatory charges from the organizations being monitored. Of the regulatory charges, the greatest portion by far (nearly 20 million) came from the safety monitoring of the use of nuclear energy, and the remainder from the monitoring of radiation practices.
Income from service activities was nearly 2.2 million, up by +9% on the previous year. The most significant reason for the increase in revenue from service activities is the increase in commercial project activities in STUK's international expert services. In 2022, STUK's revenue from standard services – such as radon measurement services, radioactivity certificates, analyses of environmental samples and other measurement services – totalled approximately EUR 1.3 million.
The latest financial figures are presented in the 2022 annual report. (PDF).
Financial information on the entire State administration and agency-specific information can also be found, for example, from the website maintained by Hansel and the Ministry of Finance, Explore public spending, and from the website of the State Treasury, Explore administration.
Personnel key figures 2022
At the end of 2022, the Radiation and Nuclear Safety Authority employed 303 people.
58.4% men and 41.6% women
Average age 47.9 years
Average working time at STUK 14.4 years
In 2022, STUK also employed nine higher education students and one thesis worker
According to the government's personnel survey (VMBaro), on a scale of 1 to 5, STUK employees' job satisfaction is 3.81 and willingness to recommend the workplace is 3.92. Reconciliation of work and private life was rated 4.2.
Personnel training consisted of 5.1 training days per person-year. Other competence development (e.g. self-study, on-the-job learning, short information sessions) was recorded as 3.1 days per person-year.
Of STUK's permanent employees, 88.0% had a university degree. The share of STUK's personnel with a master's degree or doctoral degree (doctorates and licentiates) was 72.1%.
STUK employees' educational background in 2022:
| | |
| --- | --- |
| Field of education | Percentage of total personnel (303 persons) |
| Humanities/Arts | 2,3 % |
| Educational | 1,3 % |
| Economics/Social sciences | 16,5 % |
| Natural science | 25,1 % |
| Agriculture and forestry | 1,0 % |
| Palvelualojen koulutus | 1,0 % |
| Technical fields | 48,8 % |
| Health care/social work | 2,3 % |
| All-round education | 2,3 % |
| Total | 100 % |